About The Veterans Channel
The Veterans Channel is the ultimate streaming platform for Veterans and those that love them. We are committed to providing a unique entertainment experience while giving back to the Veteran community.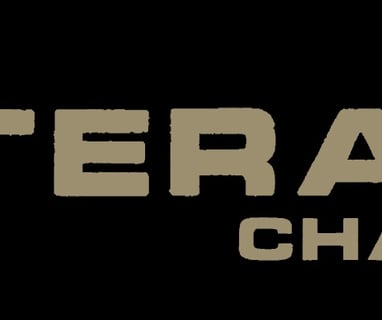 We are fully committed to those who have served our country, and 50% of each subscriber's monthly fee is donated to a Veteran geared charity or a Veteran run organization.
We believe that those who have sacrificed so much for our country deserve the utmost respect and formality.
Experience a wide range of high-quality content specifically curated for Veterans, providing entertainment and educational value.