Only $4.99 a month or $49.99 annually.
Every month, The Veterans Channel donates 50% of your Membership Fee to Veterans Charities.
EVERY MONTH!!!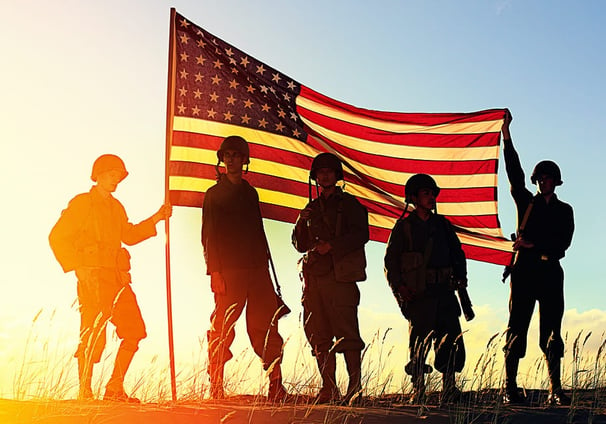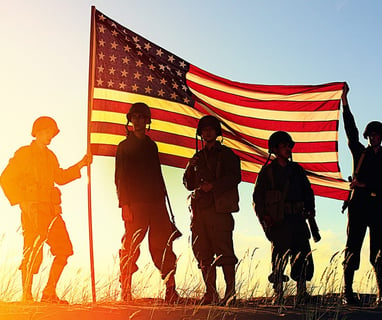 Experience a wide range of captivating movies and shows exclusively curated for Veterans.


Exclusive Content for Veterans
Immerse yourself in a wide range of movies, documentaries, and series that celebrate the bravery and sacrifice of our Veterans. From gripping war stories to inspiring tales of resilience, The Veterans Channel offers content that honors our heroes.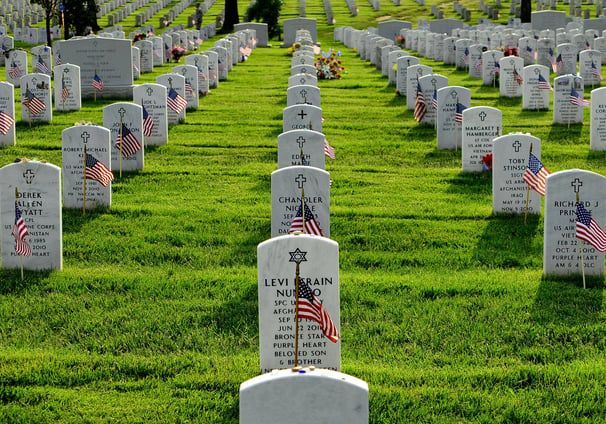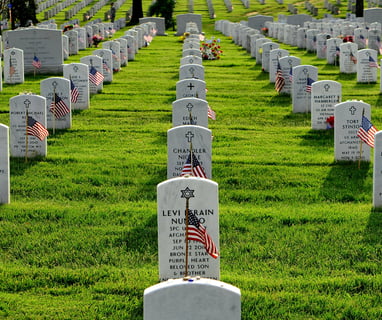 Supporting Veterans with Every Membership
When you become a member of The Veterans Channel, you are not just gaining access to incredible entertainment, informative documentaries and therapeutic content, but also contributing to a meaningful cause. 50% of your monthly membership fee goes directly to a Veteran geared charity or a Veteran run organization, making a positive impact in the lives of those who have served our country.
About The Veterans Channel
The Veterans Channel is the ultimate streaming platform for Veterans and those that love them. We are committed to providing a unique entertainment, informational and therapeutic experience. while giving back to the Veterans community.
The Veterans Channel is committed to donating 50% of the monthly membership fees to Veteran Organizations and Charities, EVERY MONTH.